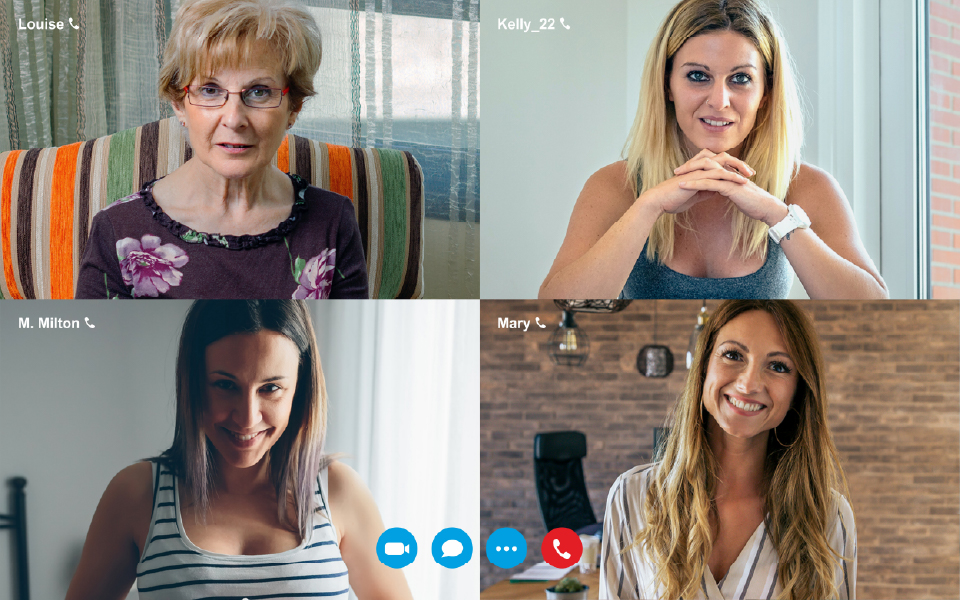 Embracing Purpose is designed to help you discover and live your God-given purpose based on your unique design from Him. It is an equipping tool to maximize your gifts for the kingdom so that you will experience true joy in LIFE – in Living Intentionally For Eternity. 
By far the best way to experience the material is in the context of a small group. Why? Because of the…
Feedback you receive about yourself from others.
New insights you gain as you process aloud with others in the group.
Activity of the Holy Spirit operating in the body, that small group of believers.