Hooray!

 Let's get started.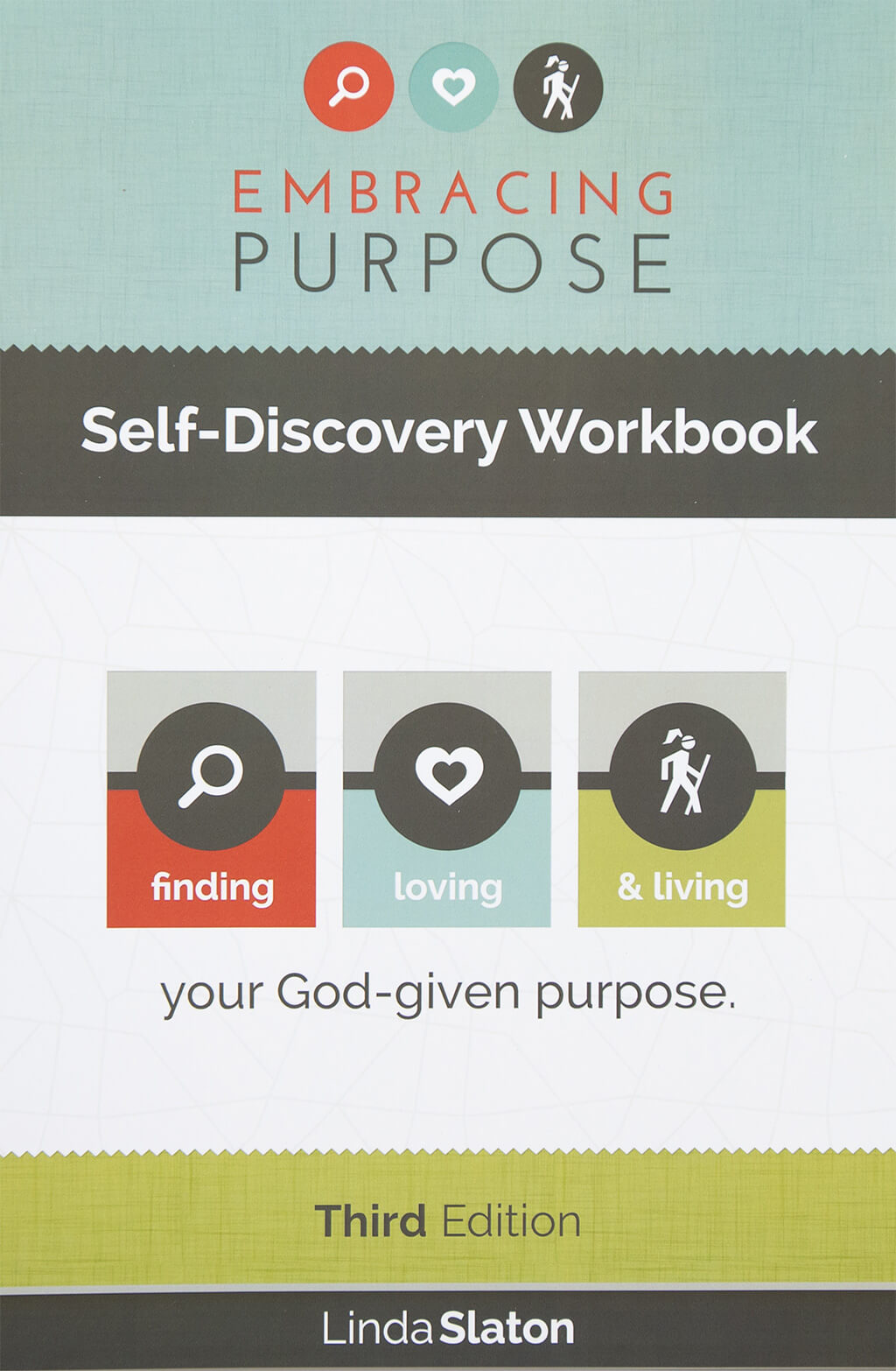 There are a few ways to work through the study as part of a group or on your own. No matter which you choose —
The core components of the study include:
Ten video messages
Author Linda Slaton brings story-rich illustrations to complement the lessons while adding valuable content not found in the workbook.
A self-discovery workbook
The workbook is comprised of 10 lessons, each of which includes the narrative of the author's purpose journey, Bible study to explore a shared purpose common to all believers, and self-discovery exercises that will lead you step-by-step to discover your specific purpose, the unique way God created you to partner with Him in His purposes.
The Servants By Design™ personality inventory
As one of the most predictive personality tools available on the market, this tool has been used more than a million times in 51 countries.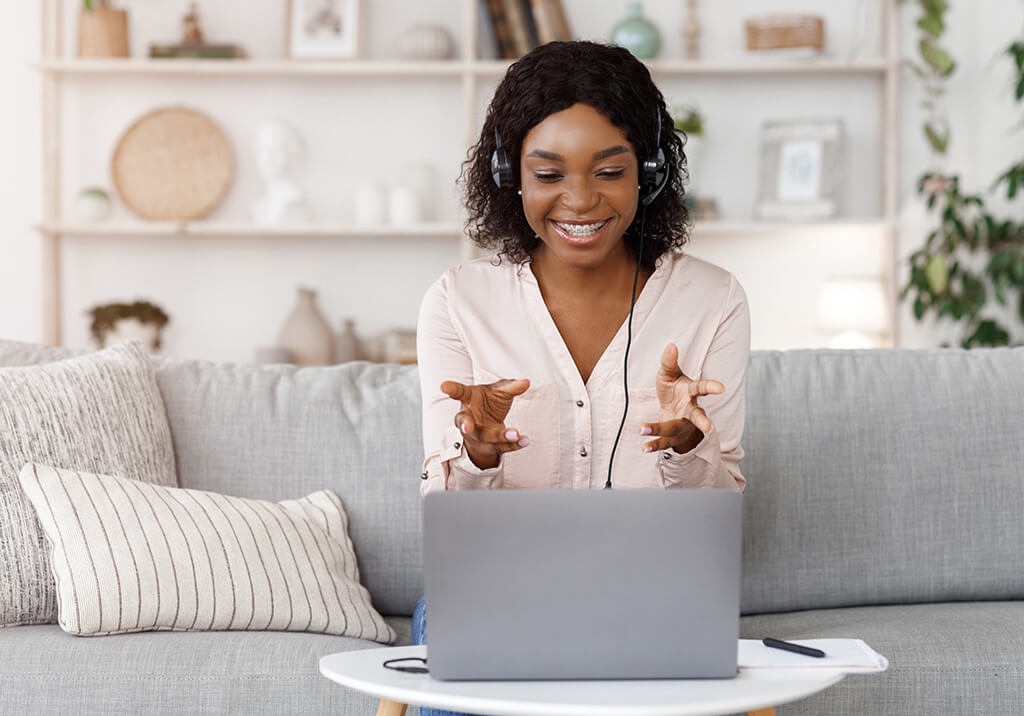 OPTION #1 (Highly Recommended)
Join a Virtual Group
Virtual classes are offered twice a year, in January/February and in August/September. Registration begins six weeks prior to the start dates.
After registering for the group of your choice, you'll get access to all of the videos, a self-discovery workbook, and the Servants by Design personality inventory.
Contact us and we will notify you when fall registration opens in August.
OPTION #2
Request a Facilitator for Your Group
If you have a group of women who would like to go through the study, but you don't feel comfortable facilitating the material, we would love to connect you with a trained facilitator.
Using the button below, request a facilitator, and we will connect you with one of our certified Embracing Purpose leaders.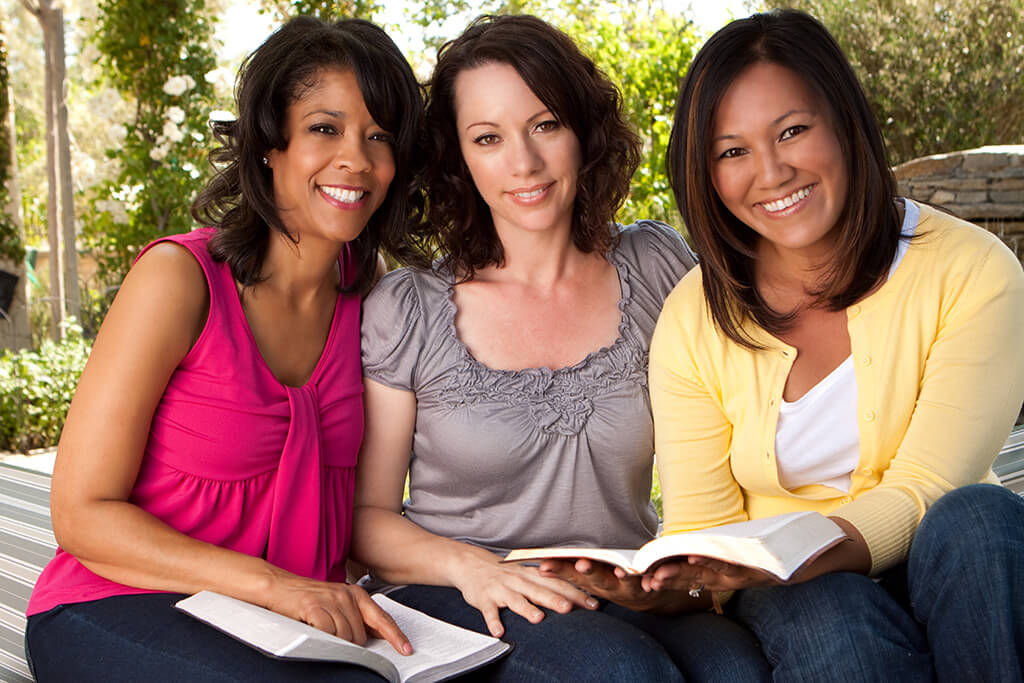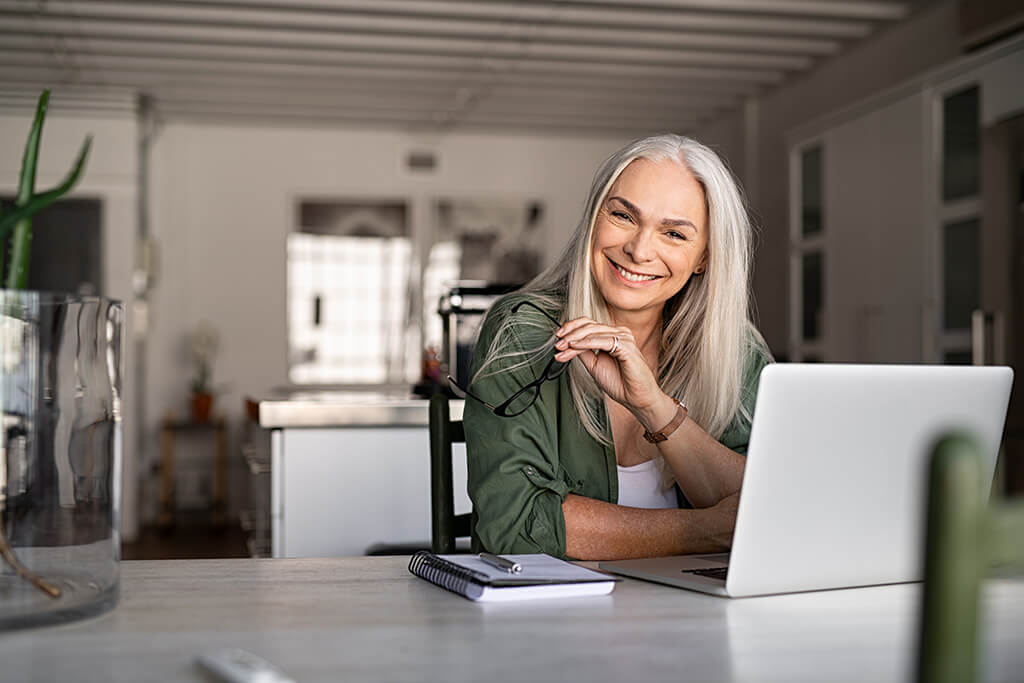 OPTION #3
Facilitate Your Own Group
Experienced small group leaders will be well-equipped to lead a small group of women through the material by following our user-friendly leader guide.
If you desire more in-depth training, you can work through author Linda Slaton's virtual leader training at your own pace. To find out more about the training and certification process, contact us today.
OPTION #4
Study on Your Own
Although we find doing the study in a group the best way to experience the material, we understand that's not always possible.
If you are not able to work through the material in a small group setting, feel free to work through the study on your own. All you will need is the Embracing Purpose workbook and the video message series, available in a DVD set or online streaming.
During the study, you'll have an option to purchase the Servants by Design personality inventory for an additional $20 fee.