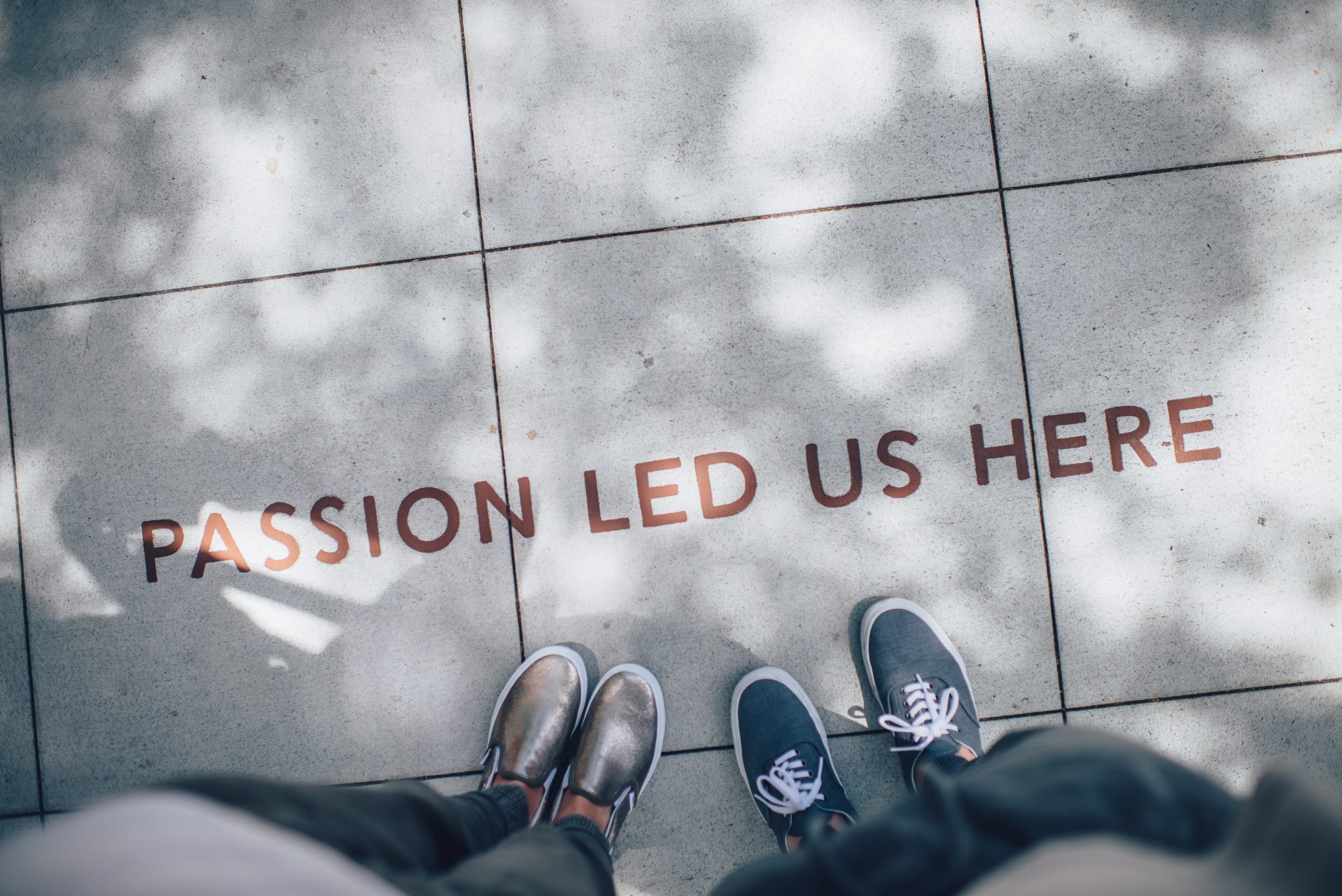 Pandemic Prompts Innovation
As COVID began to shake our world, our team sensed an opportunity. Click below to find out how the pandemic prompted us at Embracing Purpose to innovate and reach more women than we dreamed possible.
Give. Be a Difference Maker.
Lives are being changed. Women are embracing God-glorifying, soul-satisfying, difference-making PURPOSE.  May these video STORIES OF LIFE change inspire you. 
COVID may have changed the way we do things for now, but our mission has not changed. We are still equipping women to maximize their time, talents, and treasures for the kingdom. It is a transcendent calling, one that makes life worth living. Full of meaning, impact, and joy. This! This is what we celebrate.    
Help us equip and send many more workers into the fields.