Discovering purpose in life is crucial to our wellbeing.  Embracing Purpose takes us on an exciting Christ-centered, soul searching journey which ignites awareness as to Who God is, Whose we are and what He has purposed for each one of us—abundant life in Him.
– Mary Lucas, Pittsburgh, PA
Make the most of the one life you've been given.
Because of COVID-19 vast numbers of people are reevaluating their lives
.
Taking stock, paying attention. Hearts are stirring: 
I want my life to matter. I want to stop wasting time.
I want to make a difference.
There's never been a better time to go deeper with your thoughts.
Embracing Purpose can help.
Watch a short informational video about the Embracing Purpose study for women.
When you embrace your purpose from God,
you will never again be haunted by the thought: Is this all there is?
What is Embracing Purpose?
It's a bible-based study and video series designed to help you discover and embrace your God-given purpose.

It's also a ministry to equip, coach, connect and mobilize you on the path to purpose.
With its unique self-discovery process Embracing Purpose has helped thousands of women embrace their God-given purpose and get LIFE:
Live Intentionally For Eternity.
May these stories of Embracing Purpose alumni inspire and encourage you to become one of the many happy endings…
Embracing Purpose Self-Discovery Process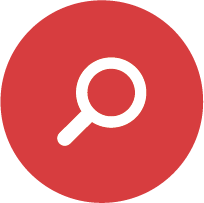 EXPLORE
What God says about you.
How you were uniquely created to uniquely contribute.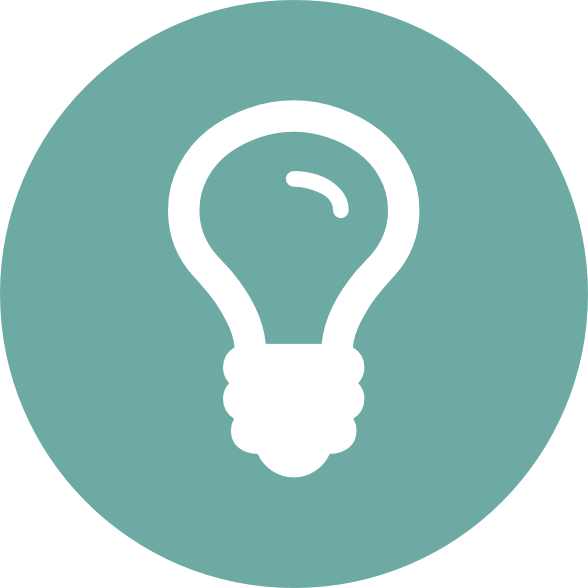 DISCOVER
Who am I?
What am I to do?
How am I to do it?
What keeps me stuck?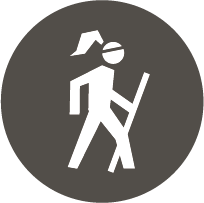 EMBRACE
Find, love and live your God-given purpose.
Experience LIFE – how to Live Intentionally For Eternity.
Partner with God in something eternally significant and soul-satisfying.








"Linda Slaton's Embracing Purpose has provided an engaging, organized and exciting approach to discovering this gifting and then exploring settings in which these gifts may be released to serve others and the Kingdom of God.  I am excited about her contribution and proud to be a partner in her mission."
Robert S. Maris, Ph.D., Coauthor  Freed To Be Me – A Servant By Design™ and Hero Or Zero – Discover Your Superpowers™