" It's almost hard to express the joy I feel in my heart as I do what God created me to do. Never dreamed it'd be prison ministry!"
The rest of Jennifer's story can be found in Lesson 1 video of the Embracing Purpose Study.
Make the most of the one life you've been given.
At some point in our lives most of us realize… something's missing, but we can't figure out what. Embracing Purpose offers a unique self-discovery process that helps you find your answers and get the life you want — rich, purposeful life.
Embracing Purpose has helped thousands of women embrace their God-given purpose and get LIFE:
Live Intentionally For Eternity. Become one of the many happy endings.
Watch a short info video that encapsulates the theme of Embracing Purpose.
When you embrace your purpose from God,
you will never again be haunted by the thought: Is this all there is?
Embracing Purpose Self-Discovery Process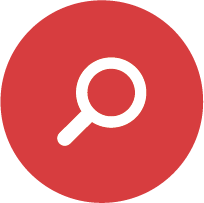 EXPLORE
What God says about you.
How you were uniquely created to uniquely contribute.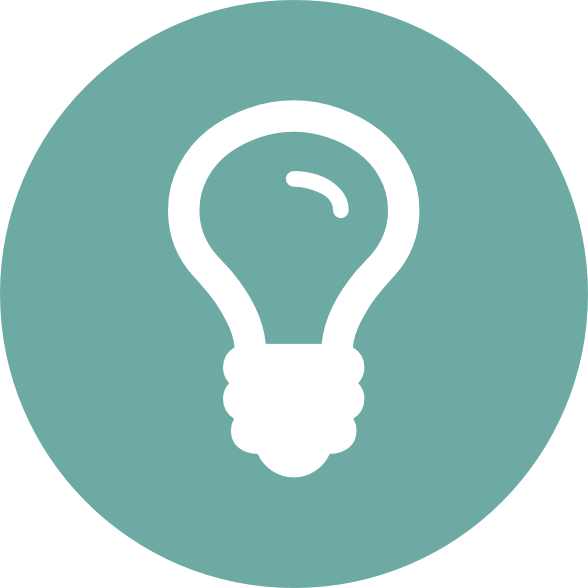 DISCOVER
Who am I?
What am I to do?
How am I to do it?
What keeps me stuck?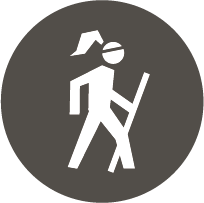 EMBRACE
Find, love and live your God-given purpose.
Experience LIFE – how to Live Intentionally For Eternity.
Partner with God in something eternally significant and soul-satisfying.








"Linda Slaton's Embracing Purpose has provided an engaging, organized and exciting approach to discovering this gifting and then exploring settings in which these gifts may be released to serve others and the Kingdom of God.  I am excited about her contribution and proud to be a partner in her mission."
Robert S. Maris, Ph.D., Coauthor  Freed To Be Me – A Servant By Design™ and Hero Or Zero – Discover Your Superpowers™